TESTIMONIALS
OFFICIALLY MY
FAVOURITE SHIRT!
-ALANOUD BADR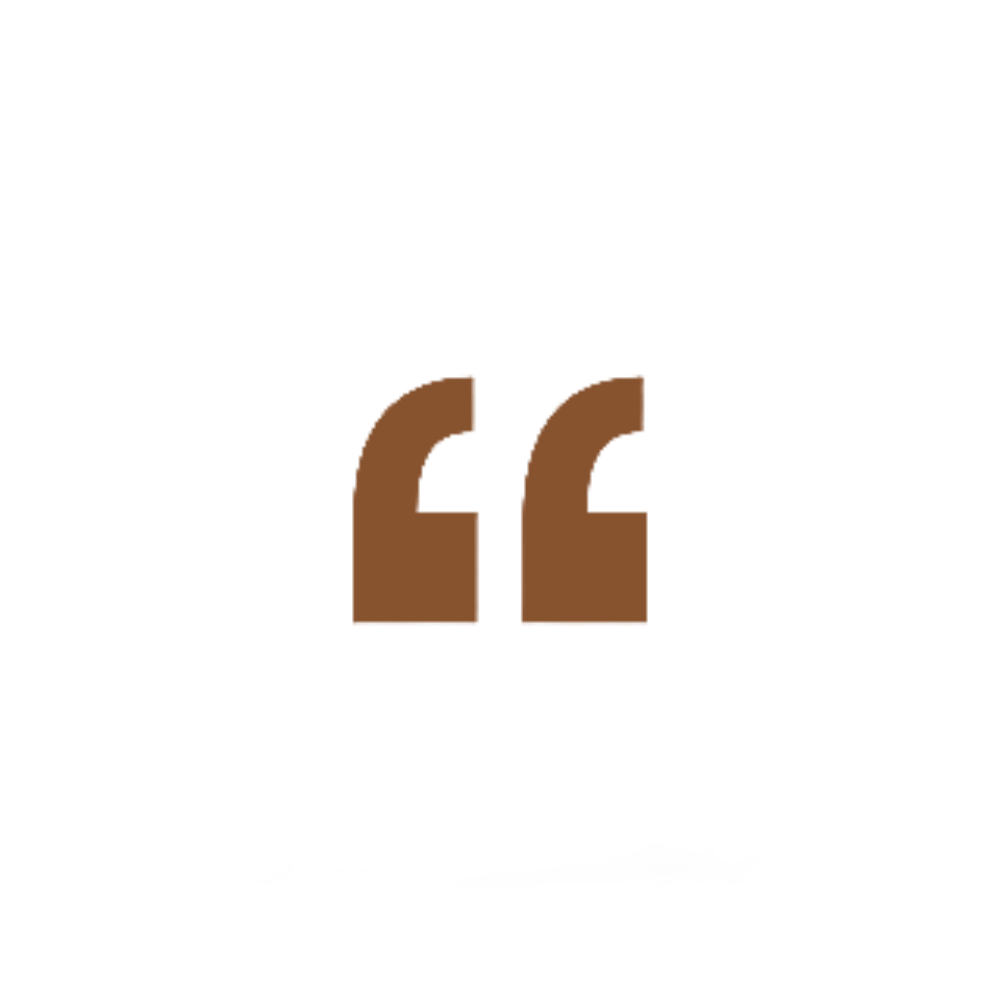 THE MOST DELICIOUS COCOA TWIST SET...
-AMANDA BUSHFORTH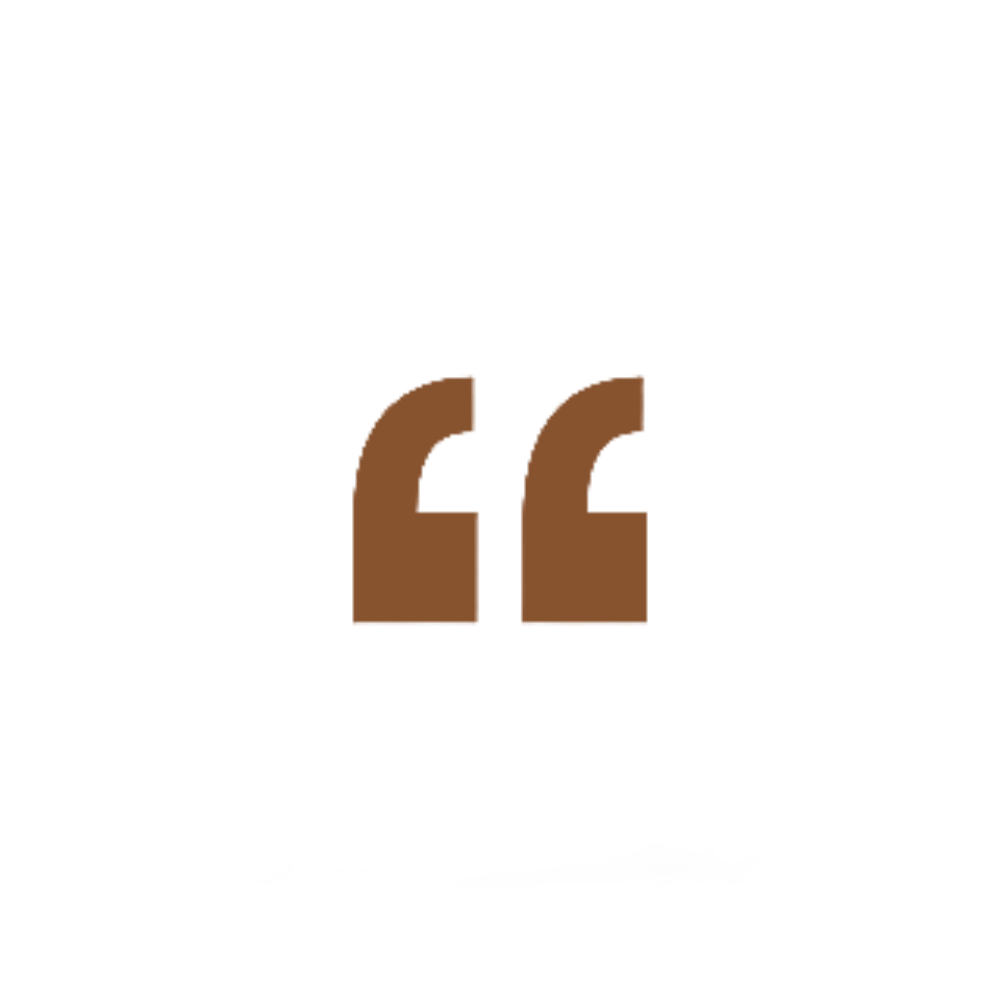 Ayesha Depala has taken comfort and versatility to the next level.
-BEVERLY JATWANI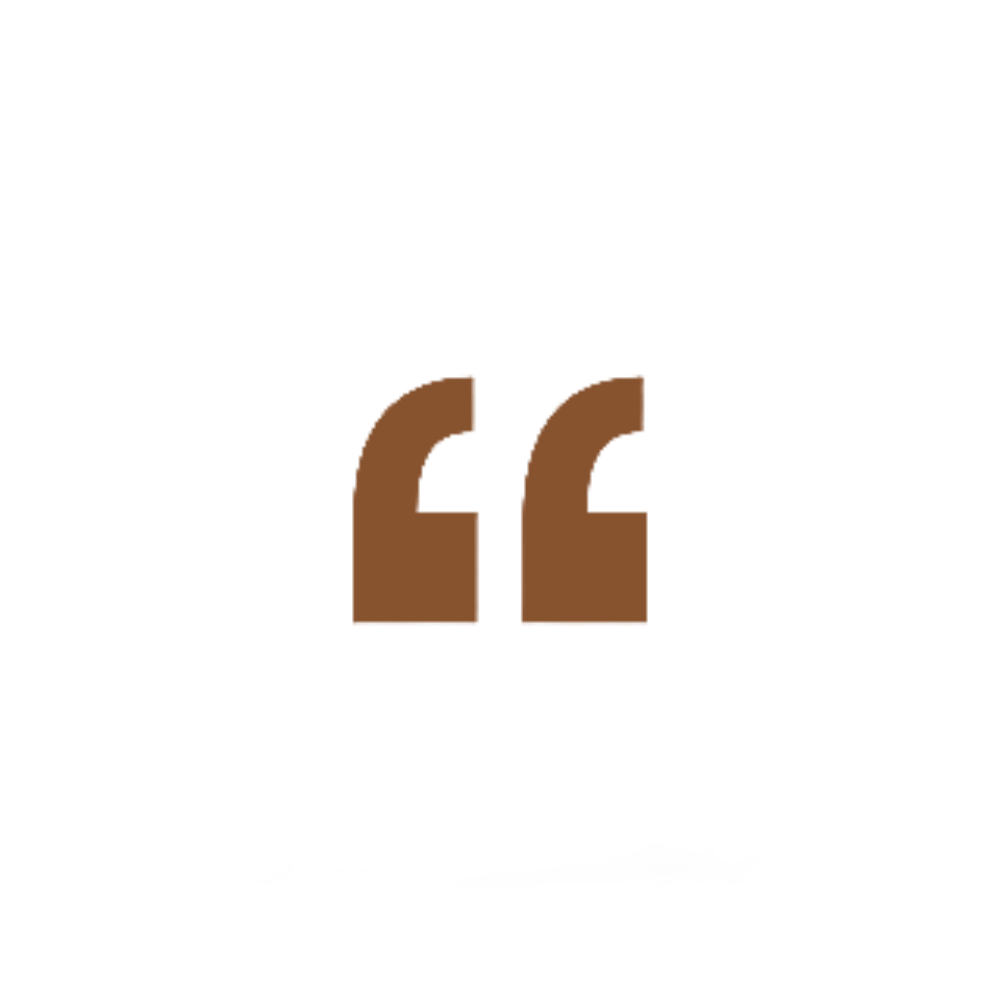 I LOVE THAT THE BRAND IS INCREDIBLY STYLISH WITHOUT SACRIFICING COMFORT.
-CHENELLE MALONEY
AS FEATURED IN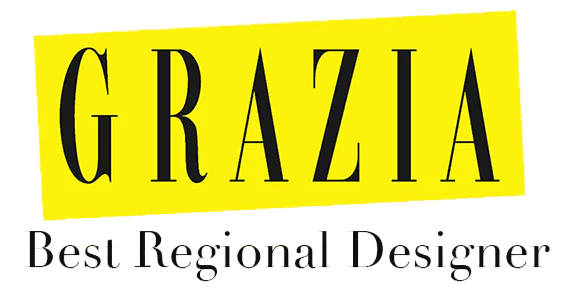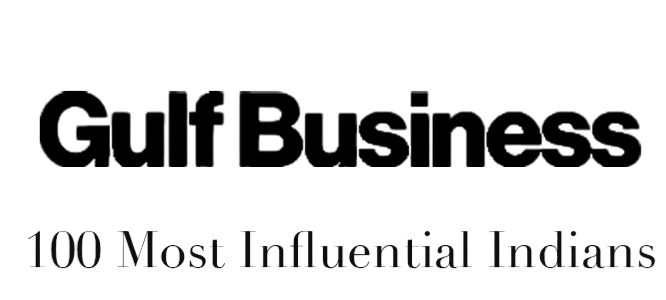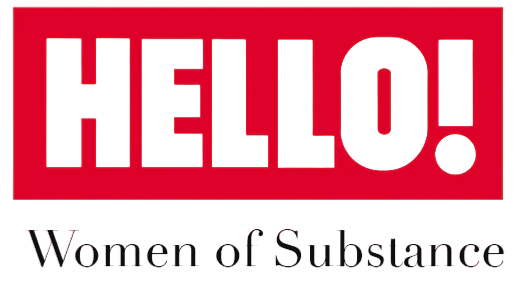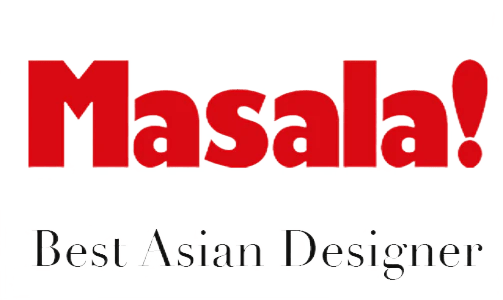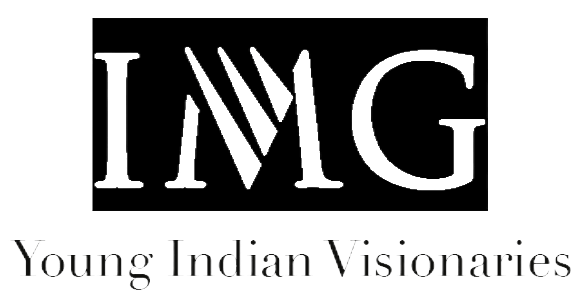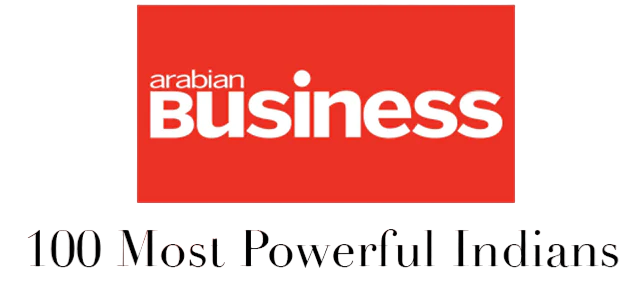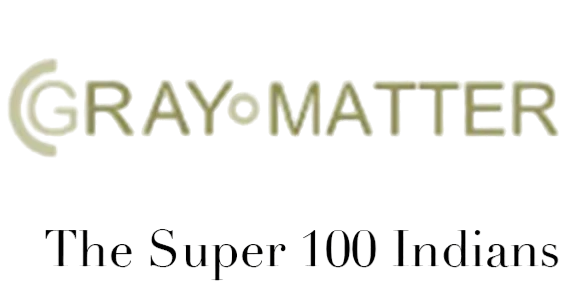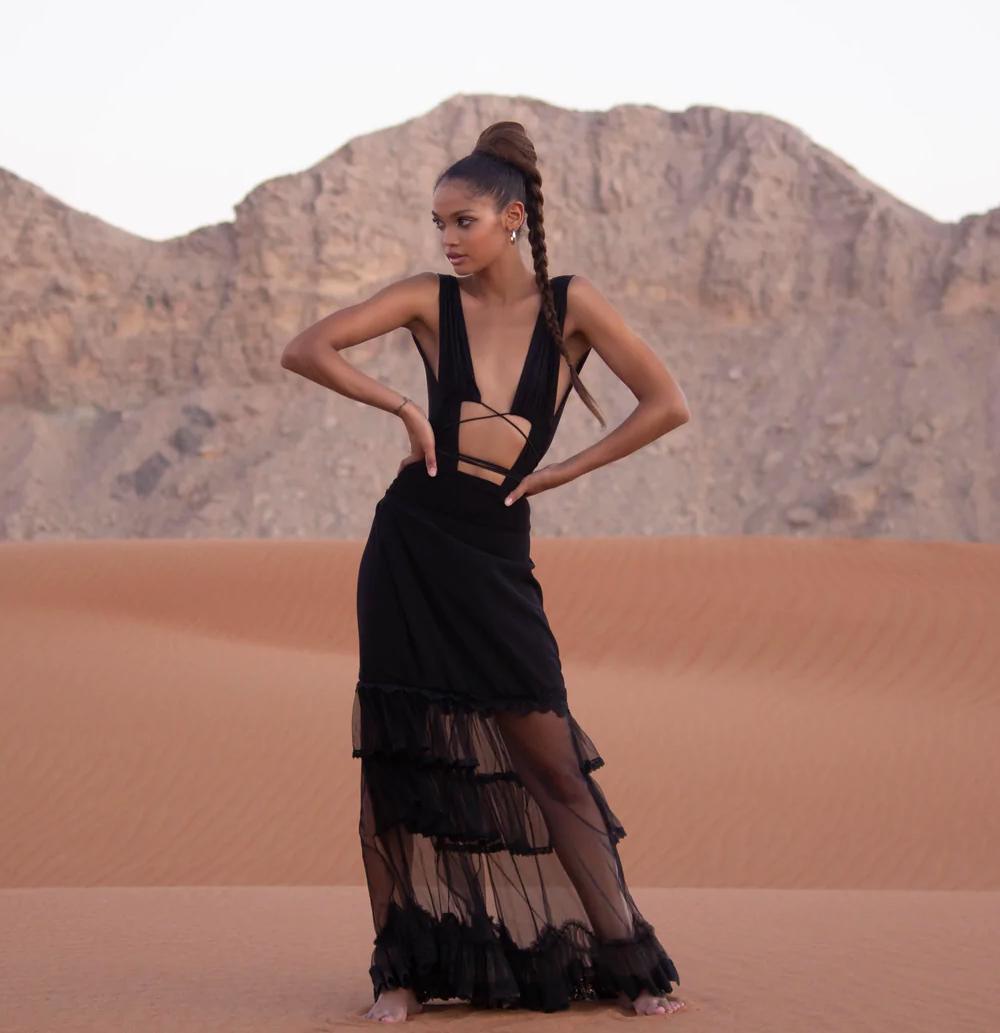 "With over 20 years of experience in the fashion and textile industry, our garments are designed and handmade at our factory in Dubai, UAE. We use the finest Certified Eco Fabrics such as Hemp, Organic Cottons, 100% pure modal soft cottons and Silks ethically sourced from around the world. As a practising Buddhist, I have created a Vegan brand that is honest, pure, committed and I am sincerely working to make this world a better place.
I also help feed and provide medical care to over 300 street dogs in New Delhi. Multiple award winning, loved by celebrities and celebrated by the world's more renown press, my commitment to you is nothing less than the very best."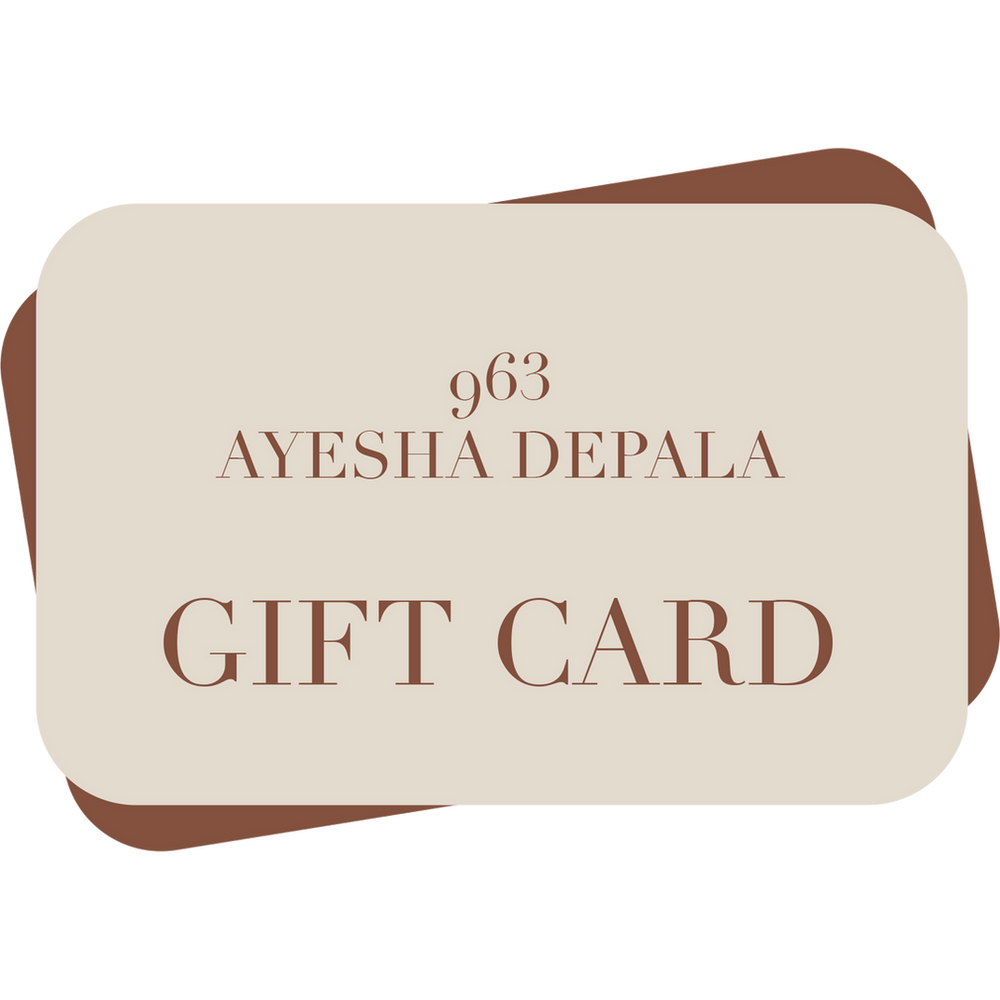 GIFT CARD
Our gift card is the best solution to gift your loved one. Get it for a friend, family, or partner with 2 simple clicks.

Gift cards are delivered by email and contain instructions on how to redeem them at checkout. You can then print or email it to friends and family. All gift cards can be used online and in-store.
PURCHASE NOW
ESSENTIALS